How does ShipInsure bill for it's services?
Once you install ShipInsure, you get a 10-order free trial to see if you like how the app works. To fill out billing, log in to your Merchant page and click on the ⚙ gear icon in the top right corner. Then click "billing". You can connect your bank account through Stripe or connect your credit card (not debit card) through Stripe. Once you complete the billing process, we can now start sending you a weekly invoice for all the orders we cover.
We send an invoice to you every Monday through Stripe.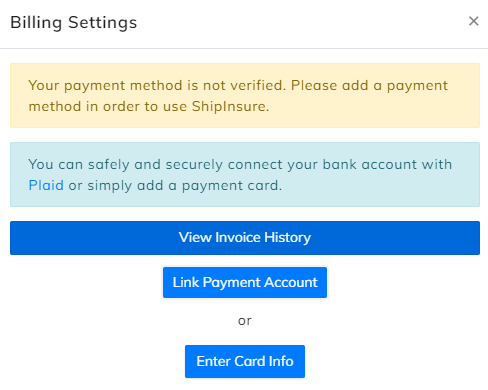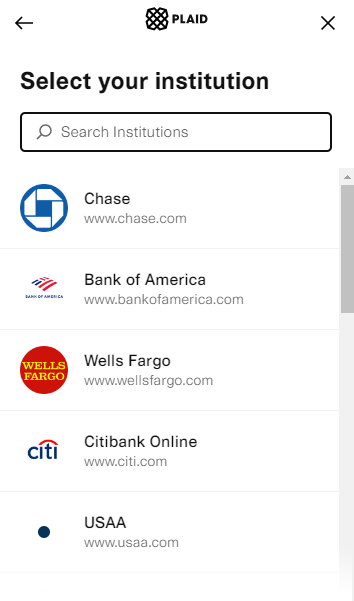 Did this answer your question?
Thanks so much for your feedback!
%s of people found this helpful.